Cloud Based Accounting


DSM supports a range of cloud based accounting software systems to meet your needs because we understand that one type of package does not fit all.

Cloud based accounting software takes care of all of it. All you have to do is login to the software providers website and all your information is waiting in place. Being entirely in the cloud, you don't have to worry about whether it will work on a PC, Mac, tablet etc - it just works.

Cloud based accounting software is known as 'software as a service'. You only pay for the features you need, when you need them. Design a system that's best for you. Be it invoicing, payroll, Paypal billing or just old fashioned banking related transactions feeds, there are a range of services you can add or remove as you require.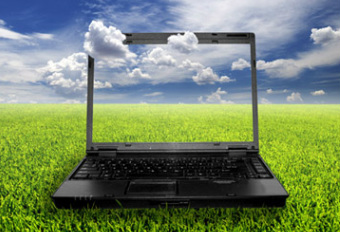 Another major advantage of cloud based accounting software is 'bank feeds'. Simply speaking the software downloads your bank transactions periodically and pre-populates certain data fields, saving time and ensuring accuracy. These systems can memorise similar transactions and provide possible matches for banking transactions. Speak to us on how you can gain real time information on the state of your business and reduce your administration and bookkeeping time.

Using cloud based accounting software will allow you to sit in the business cockpit with us to navigate at times through treacherous conditions.