Advisory Services


DSM works to protect your assets while helping you develop a suitable plan for a secure financial future.

We are here to help you understand how the tax laws apply to your situation. We explore all options for you and your business and advise on the best one that suits your unique situation. The more we get to know you and your business, the more we can tailor highly effective solutions to suit your specific needs.

We are proud to be associated with some of the most dynamic people in the financial and legal profession. Our value added partners come from franchising, risk insurance, finance, financial planning and real estate. We do not receive any commissions from our value added partners but rather use their knowledge and expertise to assist our clients to secure financial freedom and independence. We can generally sit in on meetings to support you through the financial and legal maize if need be.

With our advice, turn your vision into a tangible plan or a road map for your future.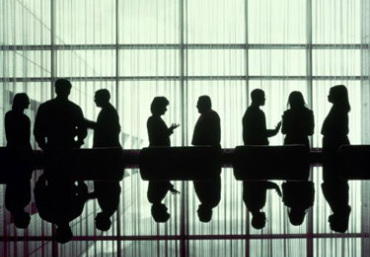 We Specialise in:
Business Advisory Services
Individual Tax Advice
Self Managed Super Fund Advice
Tax Structuring Advice
Outsourced Financial Management Services
Providing advice on implementing cloud based accounting systems with integrated add-ons
Cash Flow Neutral and Negative Gearing Strategies for Property Investments