About DSM Accounting


DSM Accounting takes the stress out of tax and accounting so you can concentrate on reaching your business goals.

DSM Accounting is a boutique tax and business advisory firm providing a complete range of services to clients extending from the Eastern Seaboard to all over the world. Our current client base spans a wide range from high net worth professionals, to business clients in diverse industries.

We deal with more than just accounting and taxation issues. We are not your average accounting firm who is here to 'keep the score' on the past. We take the time to understand where you are at and where you want to be, and from there we provide advice and guidance to help you reach your goals.


Whether you want to grow your business, diversify, or even plan an exit strategy, we will help you to map it out.


Let us support you to ensure you receive the best possible advice and outcomes, whatever the issue may be, from thought to finish.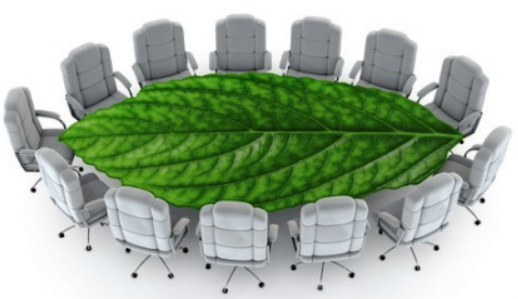 All correspondence sent to: PO Box 7232 Baulkham Hills BC, NSW 2153, Australia

Tel: (04) 0661 9359
Fax : (02) 8458 5173

Email: info@dsma.com.au

Office Addresses:

Unit 17
Hills Corporate Centre
11-13 Brookhollow Avenue
Norwest Business Park
Baulkham Hills, NSW 2153
and
5/42 Newton Road
Wetherill Park, NSW 2164

Registered Address: 17/11-13 Brookhollow Avenue, Baulkham Hills, NSW 2153